You are unable to access the website due to your Internet Provider has not granted access to visit the website.
You may try to browse this website first https://www.fmcn.asia/ms
or
You may follow the below troubleshooting method in order to browse our website/suite.
Step 1: Click on the Start menu, then click on Control Panel.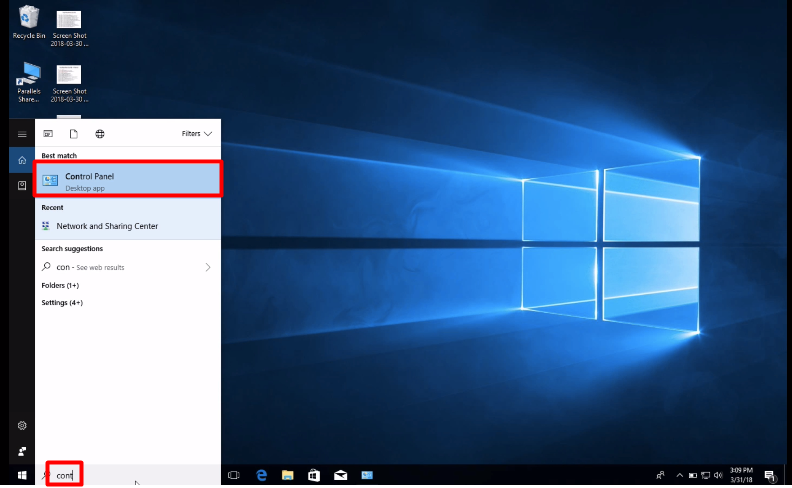 Step 2: Click on Network and Internet.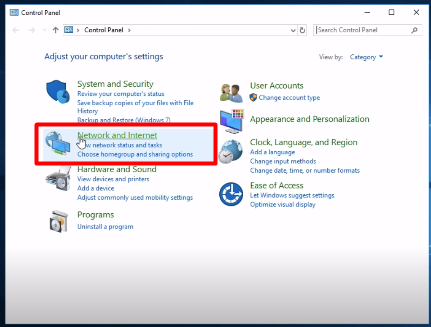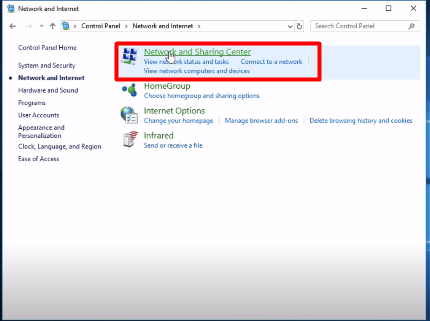 Step 3: Click on Change Adapter Settings.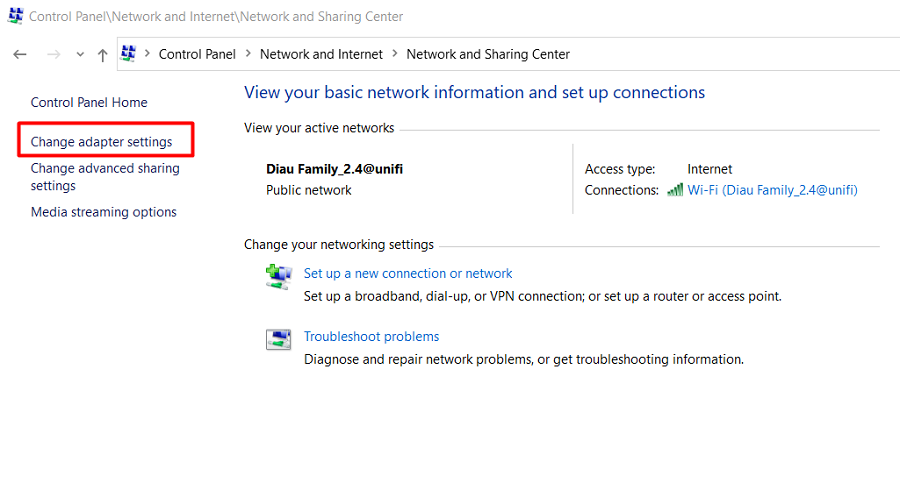 Step 4: Right-click on the Wi-Fi network you are connected to.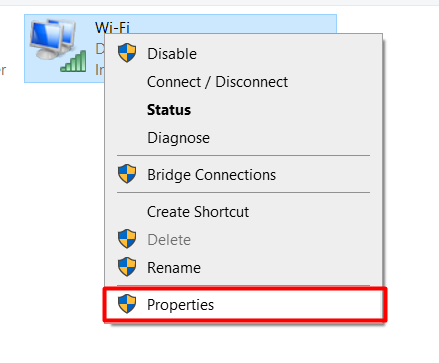 Step 5: Click Properties.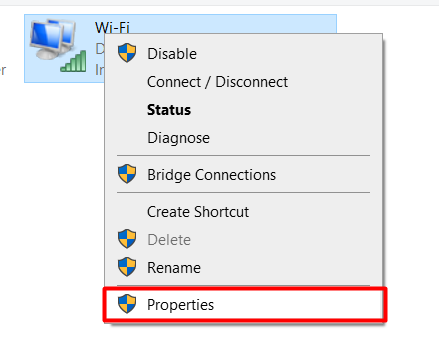 Step 6: Select Internet Protocol Version 4.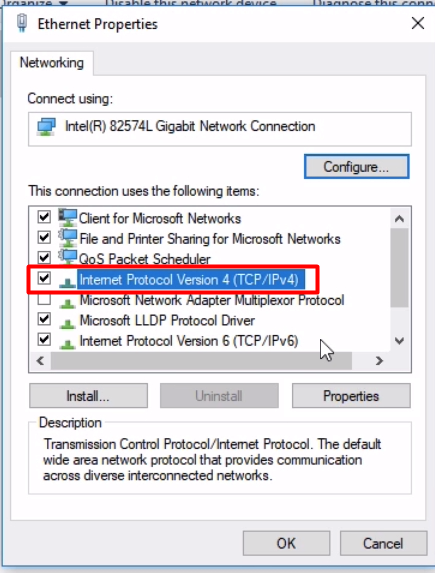 Step 7: Click Properties.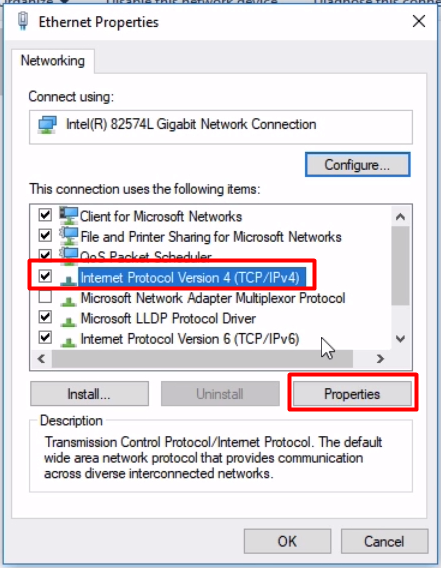 Step 8: Click Use The Following DNS Server Addresses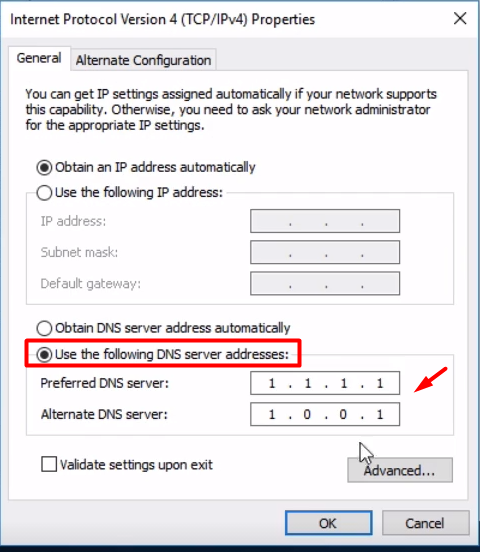 .
Step 9: Remove any IP addresses that may be already listed and in their place add:

1.1.1.1
1.0.0.1
Step 10: Click OK.
Mobile user may download a VPN app to route to another DNS.
Android - https://play.google.com/store/apps/details?id=com.cloudflare.onedotonedotonedotone&hl=en_US&gl=us


iOS - https://apps.apple.com/us/app/1-1-1-1-faster-internet/id1423538627