Cropped Documents are not accepted for account approvals. Please submit a clear & full-page document via Fullerton Suite. Do make sure the document stated the Name, Address and Date of issue precisely.

You may submit any one of the acceptable POR which has your Full name and Residence address within 6 months listed below. Do make sure the document image is focused, bright and clear:

1. Utility Bill (Mobile phone bill is acceptable)
2. Bank Account Statement / Credit Card Statement from a recognised bank
2. Council Tax Bill
4. Mortgage Statement from a recognised lender
5. Insurance Statement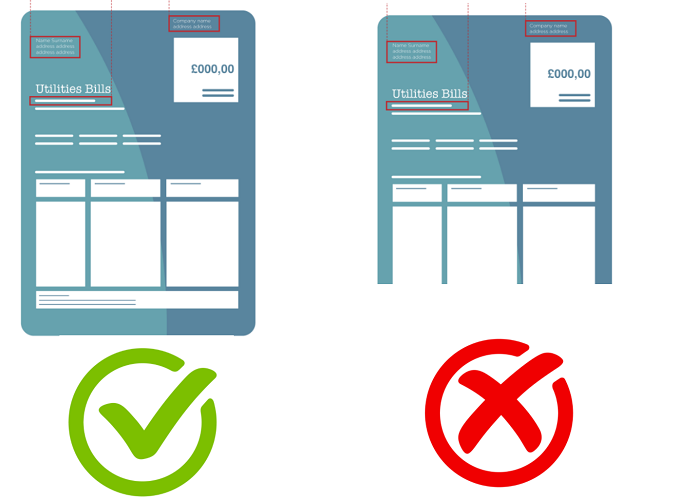 If you do not have access to a scanner, we recommend CamScanner to scan for Full page documents.
You may visit www.camscanner.com for more details to download the FREE mobile application for iOS and Android devices.